Our food preparation products help
Reduce Browning
Increase Shelf life
Reduce Acrylamide
Chlorine Free Wash
Kill over 99% Bacteria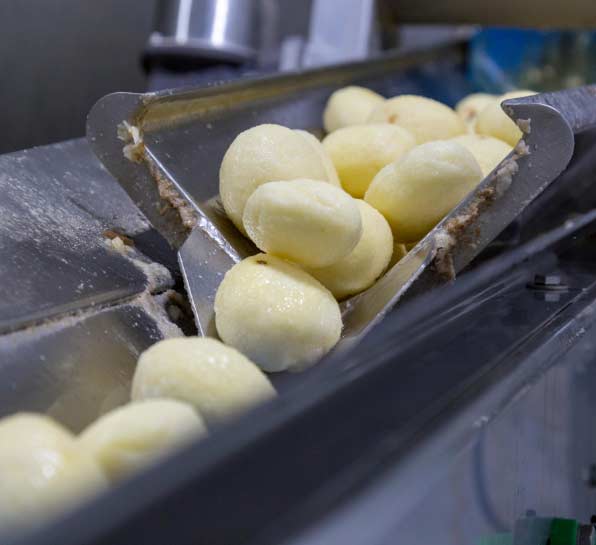 Here at Drywite our commitment to manufacture and provide high quality and competitively priced products remains unchanged. When you purchase from Drywite you are purchasing a branded product, which meets all European legislation.
Our extensive range of potato preparation products, provided they are dosed in line with our recommendations, provides the peace of mind and safe assurance that the residues on your product are at legal levels. Over the years our potato treatments have been manufactured as a direct answer to help overcome the ever-changing challenges and requests of the food processing industry.
Our potato product range has not only been specially developed to provide extensive shelf life but to also provide the flexibility to accommodate your process environment, your customer requests and reduce the levels of potential wastage.
Our range of Potato, Fruit and Vegetable processing preparation products
We offer a large range of products to help increase shelf life generally across vegetables, salad and fruit - including cut fruit items.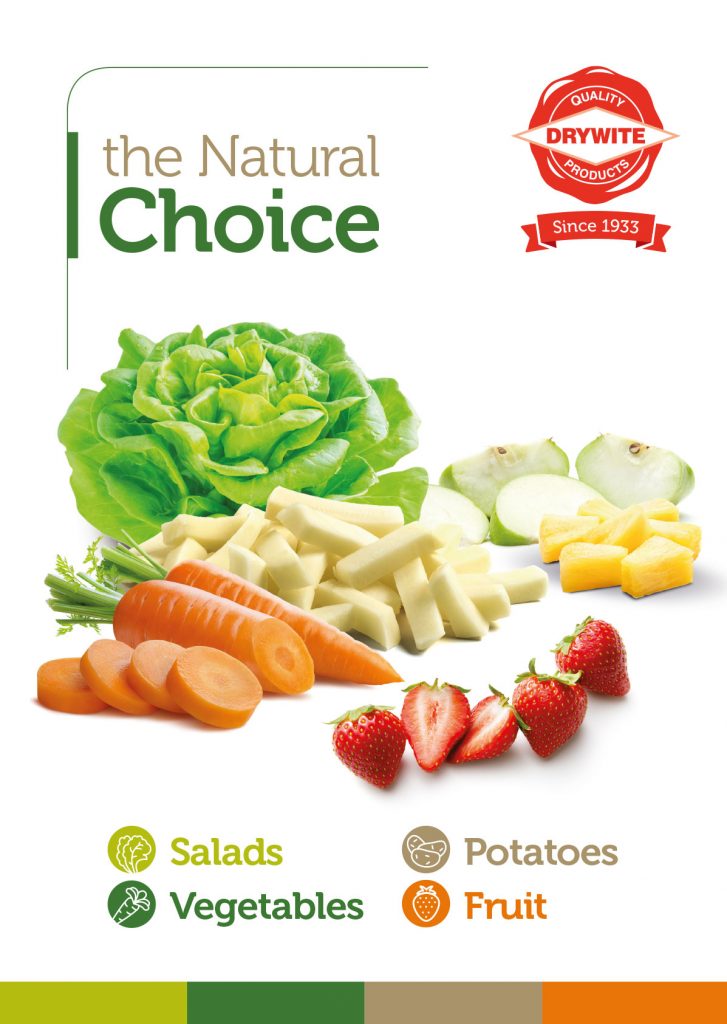 Download our Natural Choice brochure
For the full range of our Salad, Vegetable, Potato and Fruit Preparation Products, along with our supplemental products and cleaning ranges – please download our Natural Choice brochure.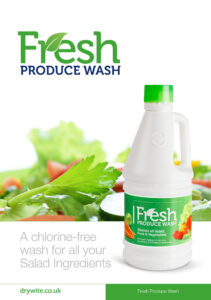 Download our Fresh Produce Wash brochure
Drywite Fresh Produce Wash is a powerful chlorine free solution and is classed as non-hazardous under EU regulations. Fresh Produce Wash is non-biocidal, requires no rinse post treatment and is highly effective at eliminating E. coli and Listeria. The ideal choice for manufacturers and producers.
Industry renowned customer service, consultancy and advice service, provided at no cost
We remain very proud of our consultancy and advice service which is provided at no cost. In addition, we also work with dosing equipment providers to offer dosing and process advice to all customers of our branded products. This is not only to suit the scale of their production but to also help ensure the best possible results are achieved in response to the customer's own expectations.
Drywite continues to adapt and evolve to mirror your requirements. Should you have any specific requirements, Drywite has the expertise to work alongside you to develop a product to best serve you.